Spending Accounts Solutions for Employers
Find the best Consumer-Directed Health (CDH) programs to fit your employees' needs.
Our offerings are flexible and easy-to-use. They help you control costs while still offering attractive, cost-saving benefits to your employees. Streamline HR believes the customer comes first. We provide best in business service to not only you as an employer, but to your employees as well. Our commitment to industry-leading technology allows for efficient and worry-free service.
Secure Online Access For You and Your Employees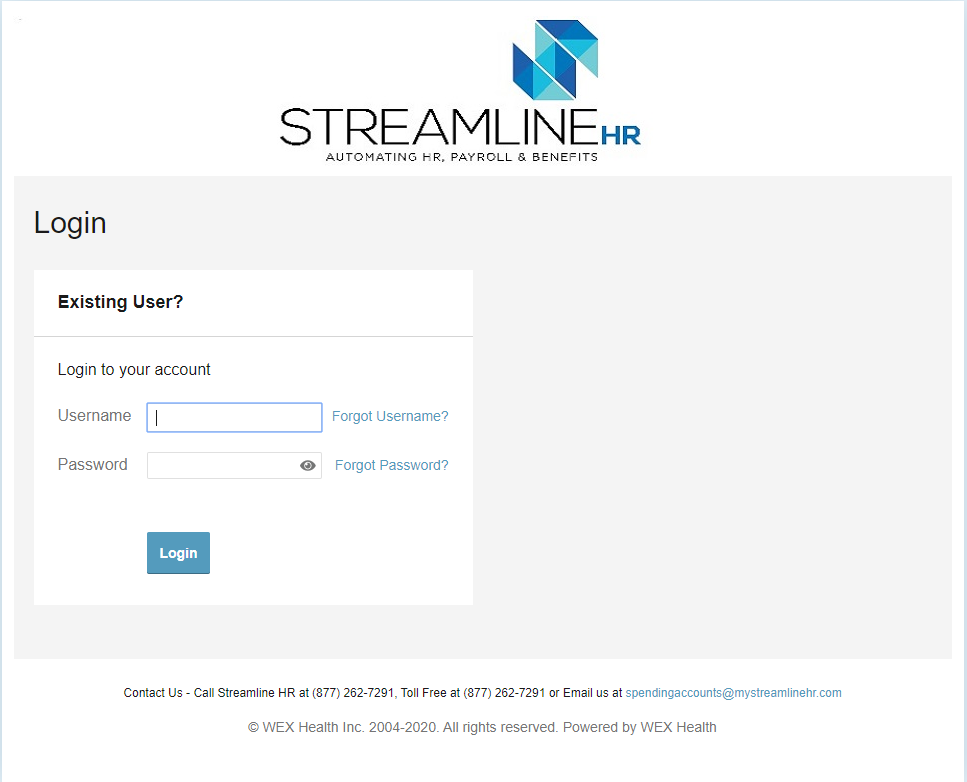 The trust that our employer and consumer customers place in us by choosing us as their administrator and storing their data on our platform is not something that we will ever take lightly.
We offer secure, 24/7, self-service web and mobile applications for employers allowing you to deliver timely, high quality service to your employees. They can be branded with your company name, logo, and customized colors to enhance your corporate image.
The Employer Portal is a HIPAA-compliant, user-rights based live interface that empowers HR staff with secure, easy-to-use, role-based access to convenient, self-service options. You can access reports, employee data updates, imports, and automatically generated alerts, notifications, and statements.